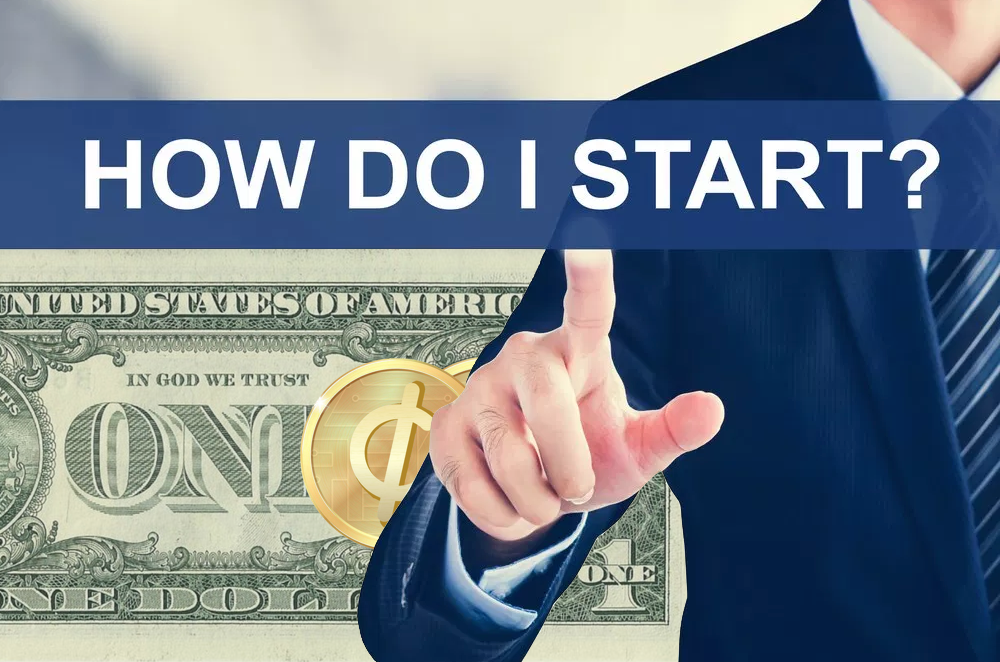 It is very easy to become a CENTUS holder and receive Seigniorage Basic Income (seigniorage)!
Please follow the steps below to begin.
1. Create a secured Stellar account (Stellar wallet). We recommend using Stellarterm, Interstellar.Exchange, Lobstr or Solar Wallets.
IMPORTANT NOTE: Keep your Private key in safe place and never share them with anyone. Sharing the Private key to someone can give them access to your funds.
How to create a Stellar account using Interstellar.Exchange as an example, watch the video here.​

2. To activate your wallet just top up your account with 2–3 XLM (0.2–0.3 USD). These funds also will be used to pay Stellar blockchain transaction fees.
3. To receive or send CENTUS and be credited with seigniorage twice a week, please open a trustline for CENTUS asset.
How to create a Stellar account and open a trustline for CENTUS see here.

4. Choose one of the CENTUS purchase options convenient for you. The recommended amount is 50 USD that is sufficient to buy ≈ 5000 CENTUS. 
5. Buy CENTUS:

a) directly on our website with main Crypto, such as BTC, BTC Cash, ETH, Dogecoin, Litecoin, USD Coin and get up to 5% BONUS tokens upon the purchase.
b) using one of the Stellar DEX (crypto exchanges):
InterstellarExchange;
Stellarterm;
Stellarport;
StellarX;
Lobstr;
Solar.
After purchase CENTUS just hold them in your wallet and receive seigniorage (dividend) every Tuesday and Friday.
6. At any moment when you want your money back you can sell your CENTUS in whole or in part together with all accrued seigniorage at the exchange rate of 100 CENTUS ≈ 1 USD and withdraw it to your bank account, credit card or eWallet.
You don't have to pay any additional fees. CENTUS is a non-profit project, so all dividends of its activities are distributed among its participants.
It is important to note that despite of the non-profit nature of the project, early-stage sponsors and other stakeholders are compensated for higher risk they assumed. To balance the interests, the compensation depends on Debit Coin (DBC) market cap. More information on DBC here.
7. Should you have further questions or need assistance, you can always get in touch with our community in our Telegram group.
8. You can look up for more detailed information in the "What is CENTUS". Try to start with a small amount of money to go through the entire process from account creating to seigniorage (dividends) receiving and understand how it works. Through your own experience, you will ascertain that it is quite simply, and you can leave the project at any time just selling your CENTUS together with interest on an exchange or on website.
We Wish You Every Success!!! 🙂
U.S residents can not receive
seigniorage in CENTUS tokens.