150 DBC at no charge for Stellar account created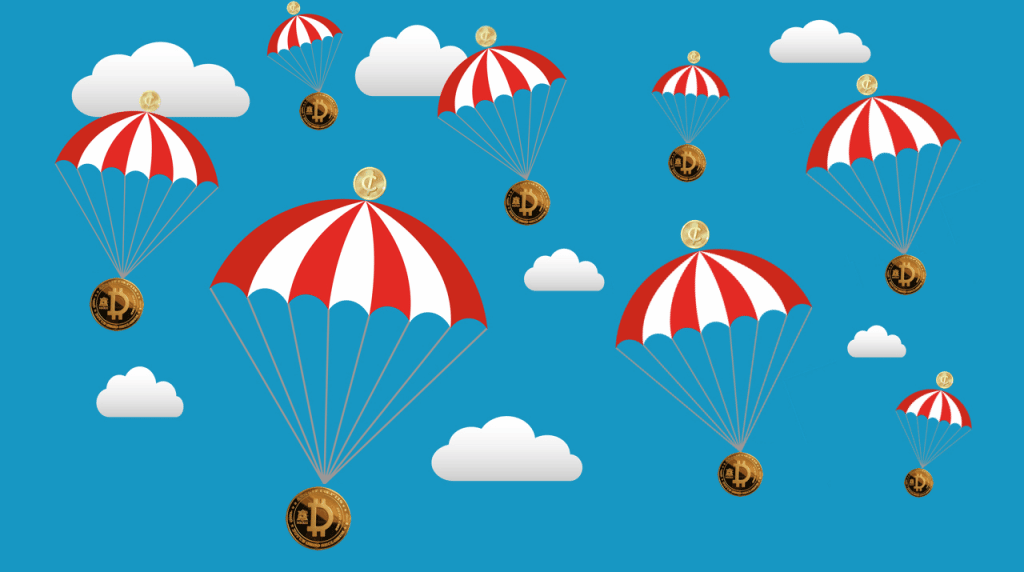 Airdrop Program "Stable Cents to the Millions" Officially Launched
As previously announced, we distribute 9,000,000 DBC tokens, which can then be exchanged into Stable Cent (CENTUS) stablecoin pegged to U.S. cent, to the Stellar wallet holders for free.
Every participant created or imported their valid Stellar address with Interstellar platform is eliglible to receive renumeration.
Renumeration is variable and calculated algorithmically with reference to the token price and distribution amount. From 03 June 2019, it is set at 150 DBC.
To minimize the risks resulting from bots, only participants subscribed to our Telegram channel (https://t.me/coinger_im) will get access to the airdrop.
Everyone who wants to participate in AirDrop program have to fill out the form at https://forms.gle/5g7VNAqiFPEfq87Z8.
To be additionally credited with a price difference between 50 and 150 DBC, the participants received 50 DBC before the airdrop officially launched, are kindly requested to email their Telegram channel subscription confirmation to [email protected].
More about how you can receive 150 DBC is here: http://lnnk.in/@airdropstart
P. S. We ask you not to attach considerable importance to DBC price volatility at this stage. It happens because the DBC market is undergoing the formation period now. Besides, the process of migration from Ethereum to Stellar blockchain is under way. For these reasons, the DBC price can go up and down, sometimes considerably.
You may notice DBC price fall caused by bots or participants in recent days. Please keep in mind: Though you are free to sell your tokens for any price, even for a single penny, we are reminding you that the lower the DBC price is, the less Stable Cents you could exchange to after the stable coin is released.
Similarly, if the price is higher, every participant will receive more Stable Cents. Please inform your affiliates about that.