Congratulations on CENTUS' 4th anniversary
May 29, 2023
Dear CENTUS Participants!
Today, on May 29, we are celebrating our 4th anniversary. Four years ago, we embarked on this journey by issuing CENTUS tokens on the Stellar blockchain – the first stablecoins with basic income. On our journey, we have worked tirelessly, becoming stronger and wiser with each step.
Today, we would like to congratulate all our participants and wish them prosperity!
Your participation in the project, your support, and your faith in CENTUS are what keep us moving forward, serving as the cornerstone of our development and an inexhaustible source of motivation. Together, we will create a world where everyone can earn a decent basic income, reach new heights of success, and build a future in which we all can thrive. Thank you for being with us!
Today, we are not only celebrating this important anniversary, but we are also proud and excited to announce our new plans. Together with you, we are moving towards a future filled with new ideas, goals, and opportunities for each and every one of you.
We are switching to the Polygon and Binance Chain blockchains, and we are confident that this move to more advanced technology will accelerate our progress. By doing so, our community will not only grow but also reach a new level of strength and unity. We believe in synergy and mutual support.
Our strategic partner, the Basic Income Foundation (BINCOME), joins us in congratulating everyone. BINCOME was founded during the Covid-19 pandemic to support the efforts of the international community in fighting the crisis. The purpose of the Foundation is to provide support to people around the world through universal basic income. The BINCOME Foundation is the first organization in the world to provide people with a regular basic income.
The basic income is paid in cryptocurrencies, including BINC tokens (the fund's native tokens), CENTUS stablecoins, and others.
The fund provides an opportunity for anyone to open a representative office in their country, state, province, city, or district to promote the idea of basic income at the regional level. Participants who actively contribute to the promotion, successful development, and activities of the BINCOME Foundation receive high rewards in BINC tokens.
Dear participants, together we can help each other become wealthier and more successful. The more of us there are, the more confident we can be about the future. We wish success and prosperity to all of us!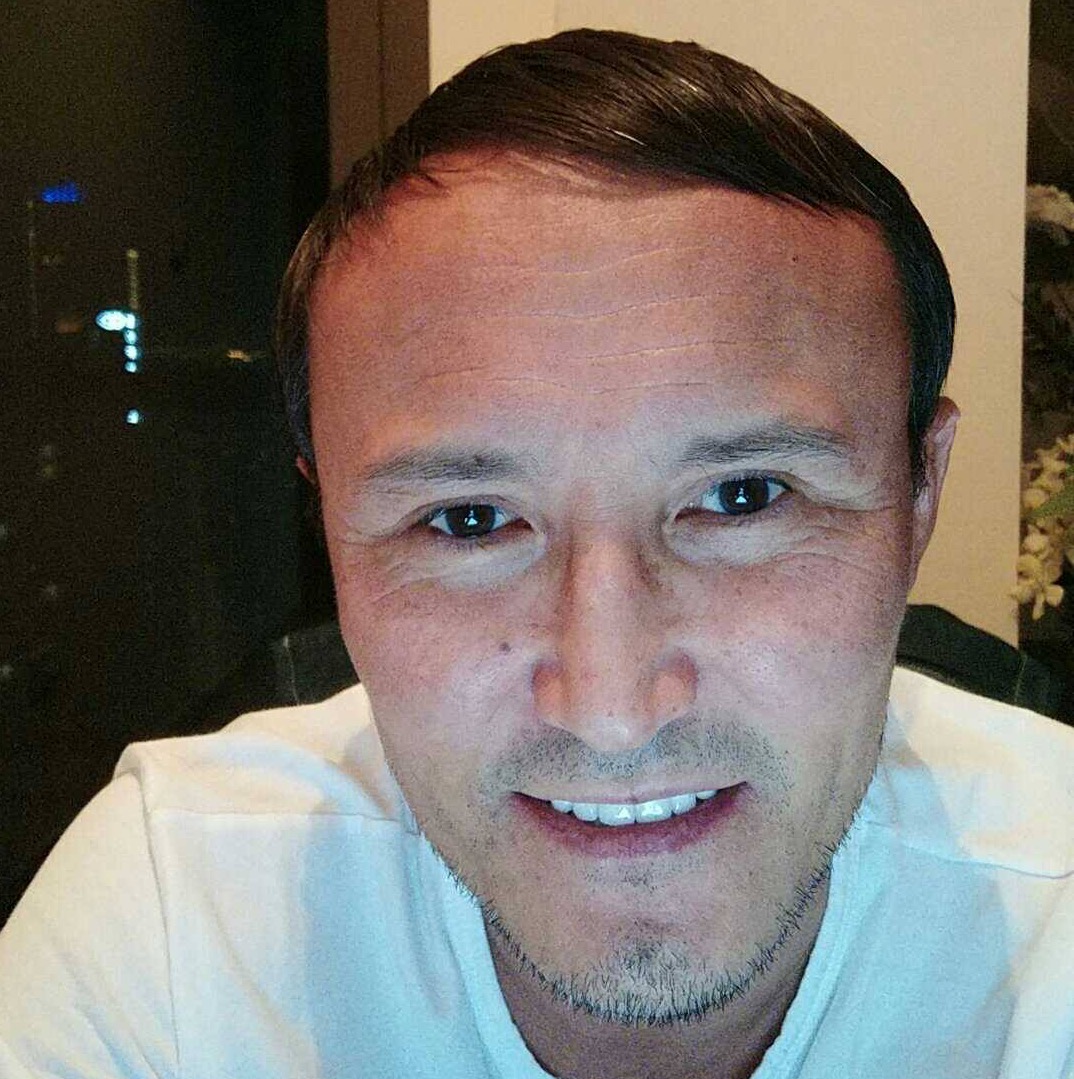 Alexander Egorov
Co-founder of CENTUS
SFO of BINCOME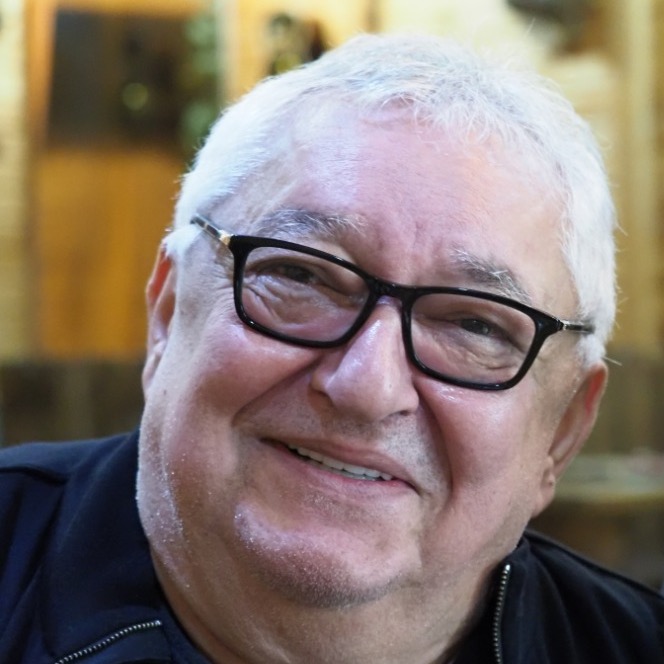 Vlad Jacobs
CEO of Basic Income Foundation
(BINCOME)