Seigniorage new terms - Earn even more CENTUS!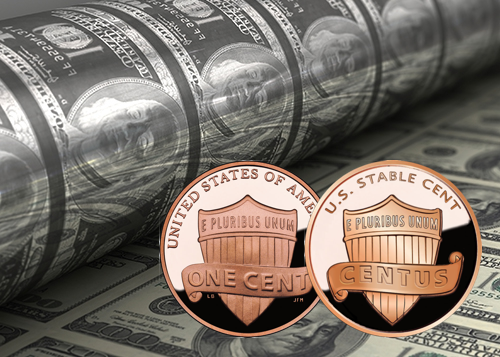 From 06.08.2019, seigniorage will be only accrued on Stellar wallets with account balance no less than 100 CENTUS ≈ 1 USD.
At the same time, every community member who has no less than 1000 CENTUS ≈ 10 USD* in their wallet can create a special Stellar address (Fund) with the initial balance of 1000 CENTUS to accept payments less than 100 CENTUS from other members and receive seigniorage on their behalf. Seigniorage accrued on these accounts would be transferred to participant's wallet together with their deposit after he leaves the fund.
These special Stellar addresses wil be accrued with 50% more seigniorage than the regular participant's wallets. By doing so, the Coinger community would encourage active community members who earn their comission fee by organizing participants with small amounts in their wallets in partnership networks and providing such community members with the opportunity to get seigniorage on their funds.
Fund managers are free to reward their members from their commissions, if they so chose, by increasing their seigniorage relative to regular rate, thereby attracting even more members and earning even more profit.
A fund address must only be used for accepting CENTUS from other participants, receiving seigniorage on their behalf, as well as sending CENTUS to fund members' addresses.
In addition, all wallets with balances more than 5000 CENTUS ≈ 50 USD will be credited with increased seigniorage (no less than +10% to regular seigniorage amount).**


We Wish You Every Success!!! 🙂


*In the future minimal amounts for regular wallet and initial fund address balance can be increased.
**Additional increased seigniorage rate is a subject to change at any time with official prior notification.