Airdrop: 9,000,000 DBC - Enrich yourselves!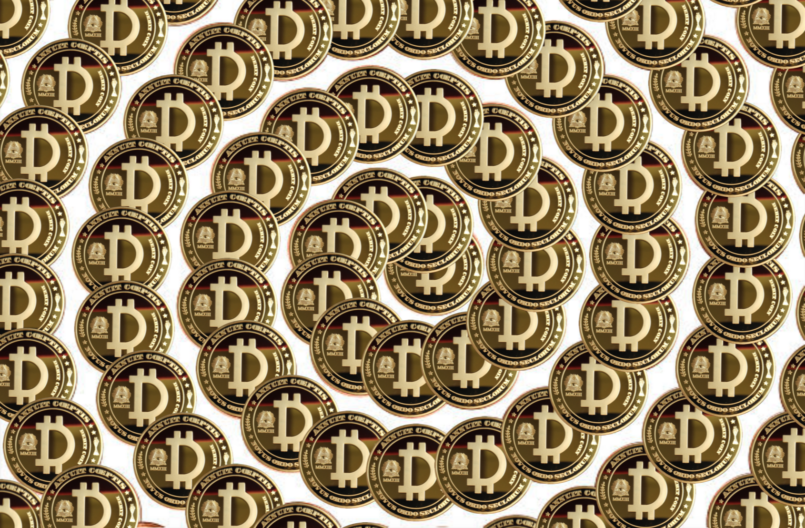 Attention, everybody! Seigniorage revenues to everyone who wishes + up to 30% profit through affiliate program!!!
Pretty soon, we start distributing 9 million Debit Coins (DBC) under our "Stable Cents to the Millions" programme without charge, as we wish to broaden the base of DBC holders receiving the seigniorage as much as possible.
Seigniorage revenue, or seigniorage, is the profit resulting from issuing coins.
At the first stage, we pay 150 DBC to each participant who creates an account with Interstellar: Stellar Wallet and Decentralized Exchange*
In case you already have an existing Stellar wallet, you can simply import it into Interstellar via the Wallets section.